…recently laid to rest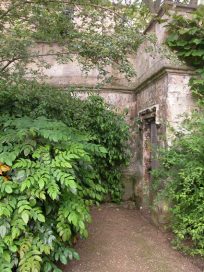 It's always exciting to come back from a long trip and discover that the garden has gone slightly feral and, in our absence, has continued to grow more wildly and extravagantly than if we were here tending to it.
Dubai makes the rest of the world seem fake.
More remains...
Leftovers from elsewhere