Category Archives:
The Unknown Boys
A found photograph at a garage sale.
A framed portrait of a group of young men.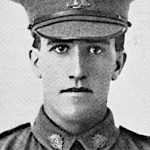 An account of the first of the Unknown Boys, FGP Barbour, who was killed on the Western Front in 1917.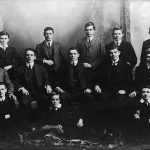 A found photograph of unknown boys – who are they and what brings them together?